All kinds of truck stocked in Sinotruk workshop
There is several workshop for Sinotruk. Once the truck are finished and will be delivery to the big open workshop.There are all kinds of trucks stocked in the open workshop, including the HOWO tractor truck, HOWO dump truck, HOWO mining dump truck, HOWO truck chassis, HOWO cargo truck, fuel truck, water truck, etc.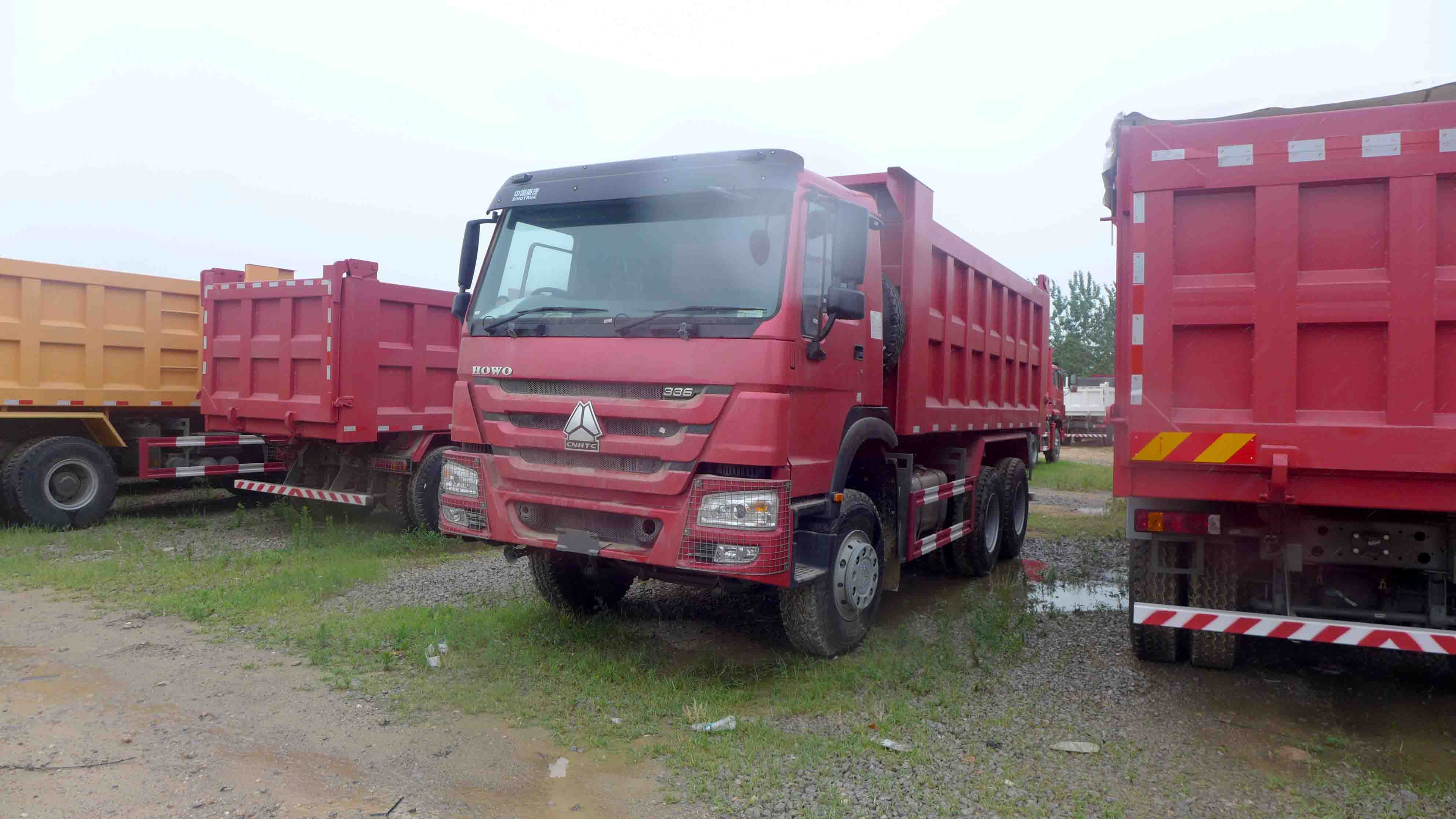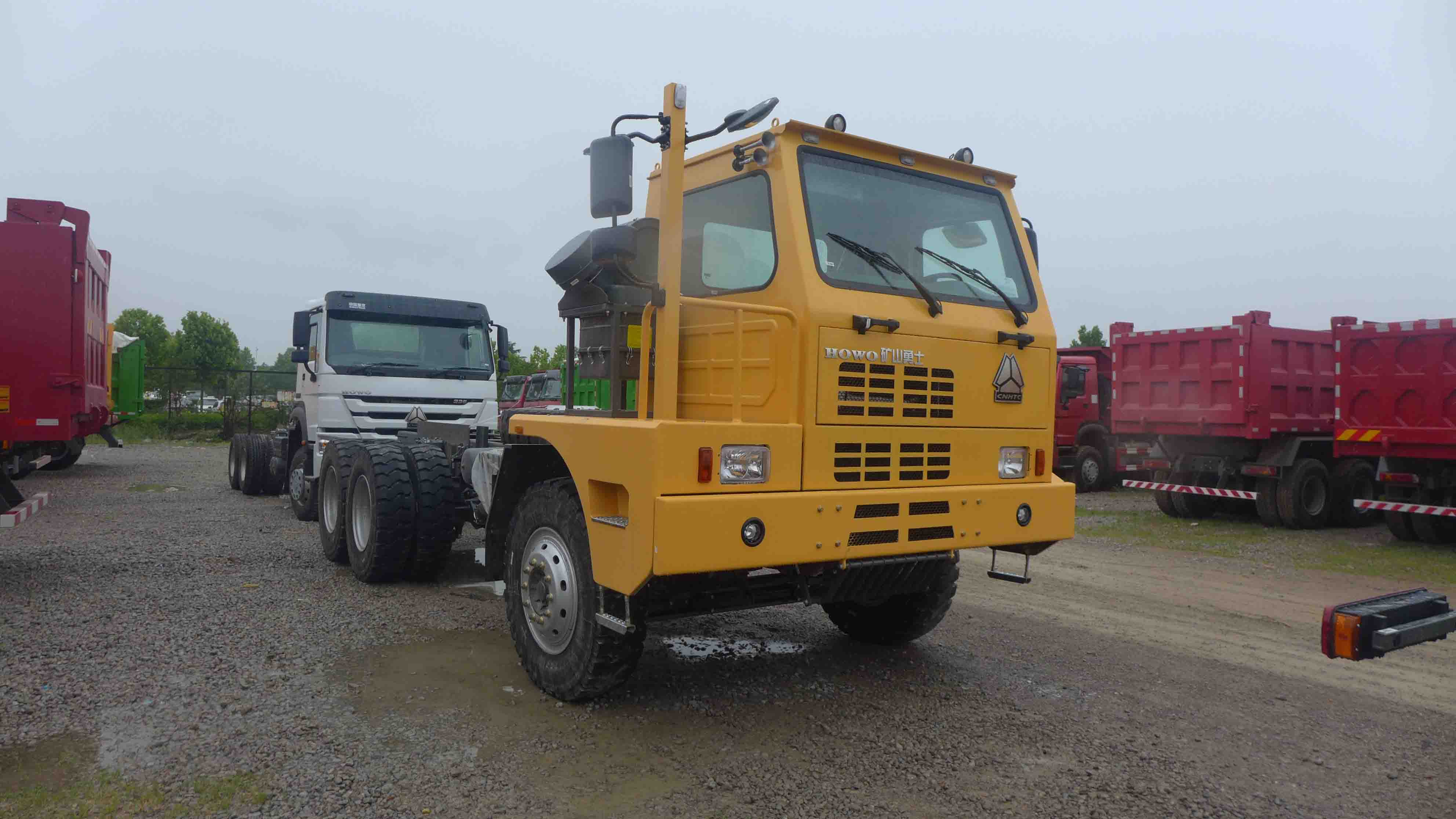 If you are interested in SINOTRUK HOWO trucks, feel free to CONTACT US!